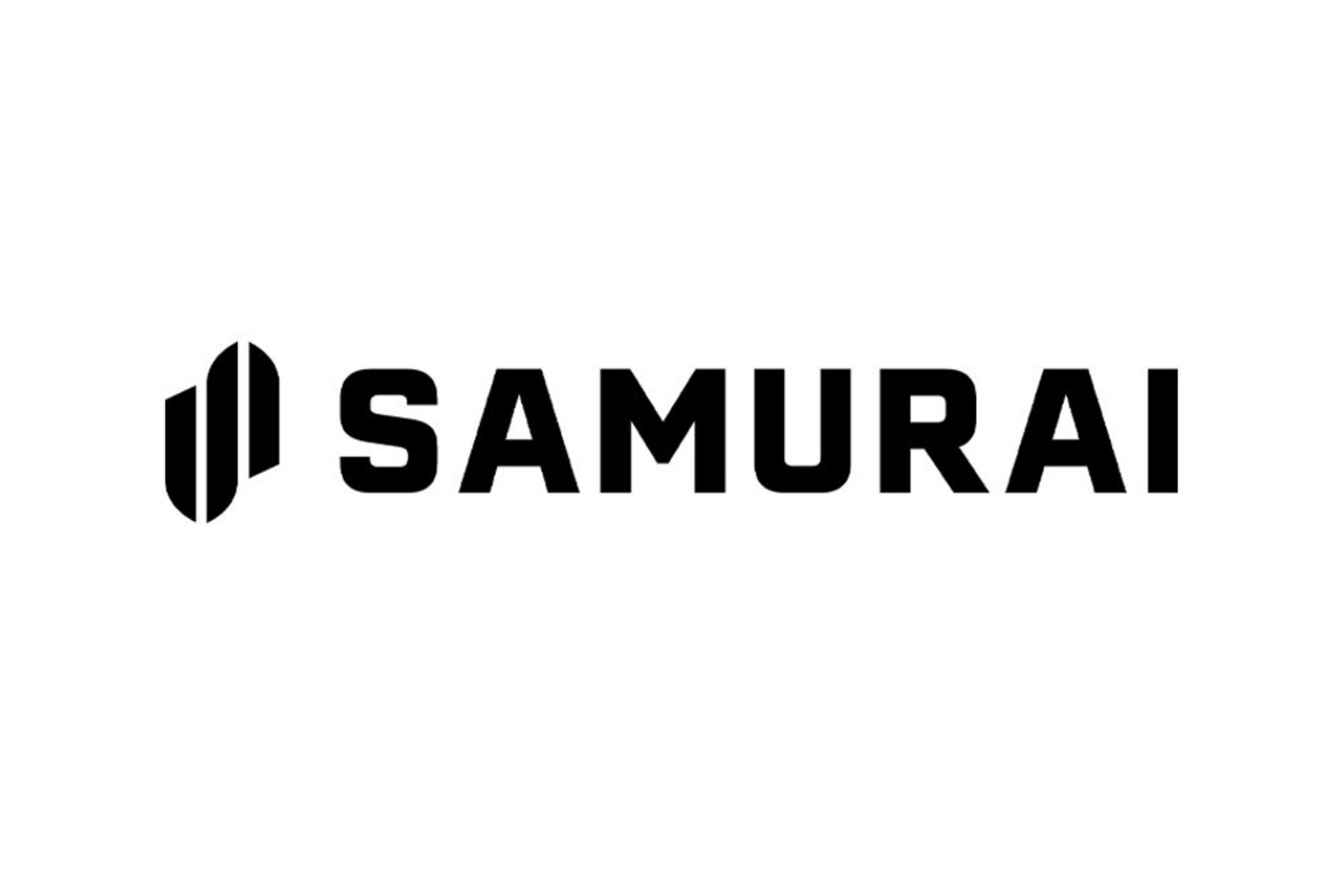 Samurai are honoured to have been chosen by Leicester Tigers for this partnership, and we feel privileged to be involved with a club with Leicester's playing heritage and history. We look forward to serving both the club professionals and supporters with our match day, training and leisure kit.
Our products are developed using recent industrial research, exceeding international standards wherever possible, backed by independent laboratory testing. We routinely performance test our products against leading competitor products. We are proud of our track record in creating unique team identities in sport, and we look forward to seeing you in your new Leicester Tigers kit soon #SamuraiFamily.
If you're interested in using Samurai Sportswear for your local club or team, get in touch with us on [email protected], or call our Leicester Tigers account manager Richard Brand on +44 7786 023252.