Leicester Tigers supporters have until 12.00pm on Monday, September 30 to purchase a season ticket at Welford Road for the 2019/20 season.
A season ticket offers fans the best value on every home game with prices starting from just £15 a game for an adult ticket.
With a new season underway, the club has been sharing the STILL TIGERS message with a number of features throughout the summer highlighting the benefits, insights and savings that season ticket holders can enjoy.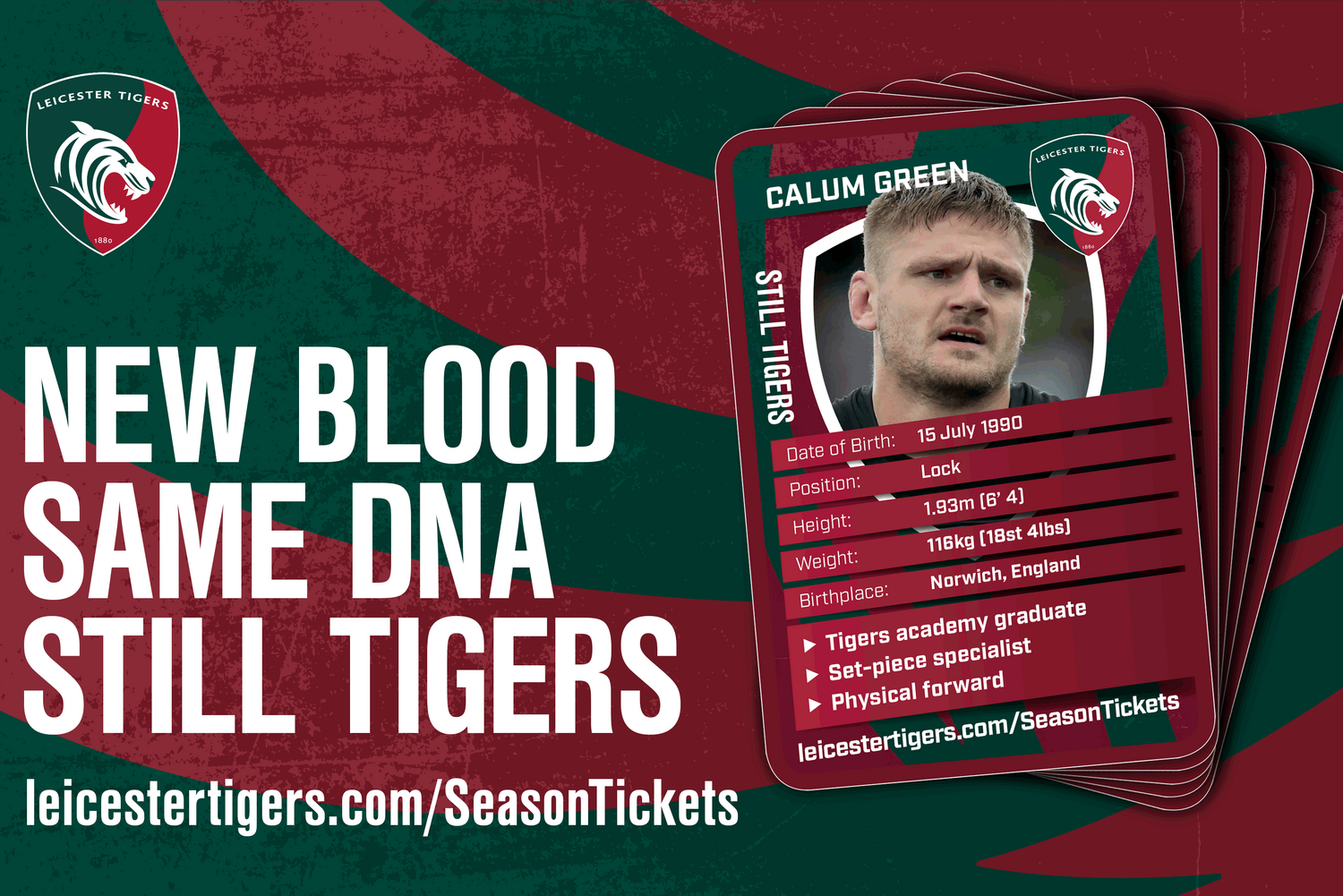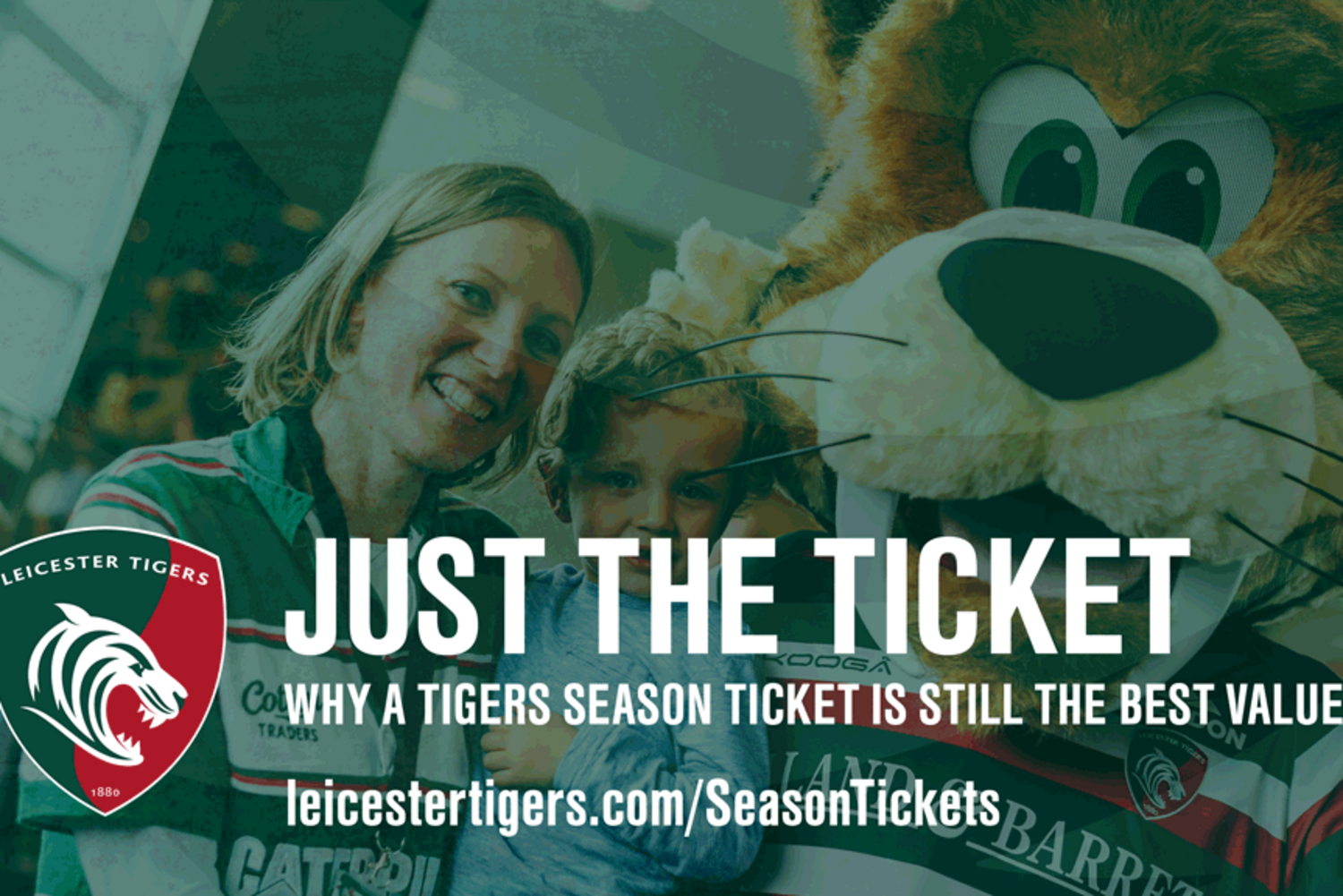 Your stories, STILL TIGERS
We heard from fans just why they love coming down to Welford Road and some of their favourite Tigers memories from over the years. Whether you're stood on the terrace, or up high in the Holland & Barrett, every seat has a story!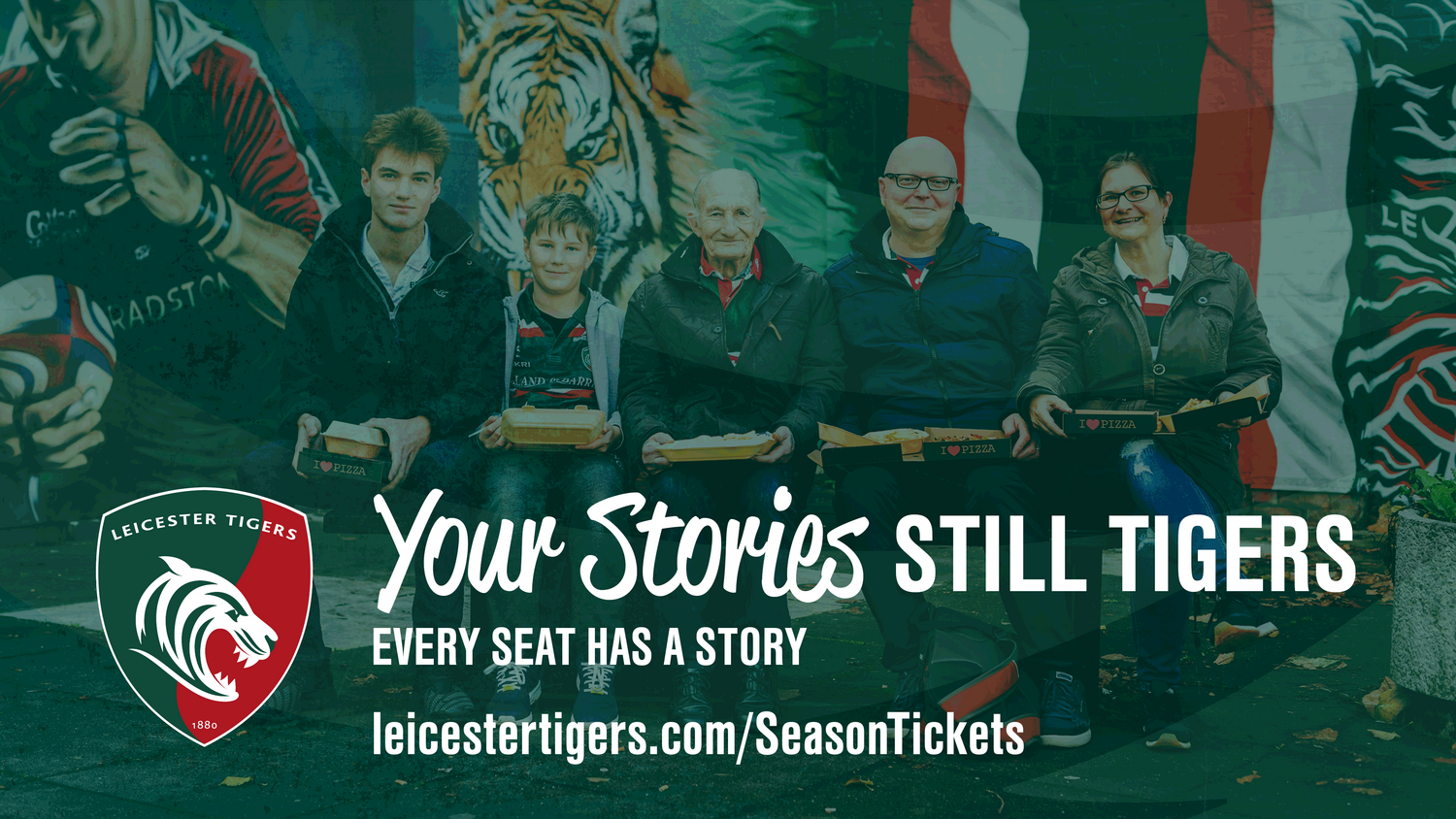 Season ticket giveaway
We also rewarded our season ticket holder with a special week of giveaways including tickets to a Tigers game, places at the summer Umu event at Oval Park, tickets to the Mix it with the New Guys event at Welford Road as well as some of the first fans to own the new Tigers 2019/20 home shirt.
Fans can buy a season ticket up until 12.00pm on Monday, September 30 – either visit the link below to buy online, visit the ticket office at Welford Road or call 0116 319 8888 (option 2).