Leicester Tigers can confirm the Senior Academy squad ahead of the 22/23 season.
The 21-man squad includes 12 players who have made senior appearances - with a total of 28 appearances among the group - for Leicester Tigers, all of whom debuted during the 21/22 Premiership Rugby competition.
Ten players, which includes nine Tigers Academy graduates, return as part of the senior academy programme:
Of the 11 additions to the senior academy programme, eight players are graduates from last season's academy programme who represented Leicester Tigers in the 21/22 Under-18 League campaign.
The eight players are:
Chester Owen (1 appearance)
Finn Carnduff (1 appearance)
George Loose
Joseph Woodward (2 appearances)
Joshua Manz
Morgan Meredith (1 appearance)
Oliver Crane
Simon Koroiyadi (3 appearances)
In addition, the senior academy welcomes three new additions in George Daniels, Riley Williams and Rob Carmichael.
Daniels and Williams are new arrivals at Leicester Tigers, while Carmichael joins the Senior Academy after having previously represented the club's academy.
The Senior Academy will commence pre-season training later this month alongside returning Senior Squad members.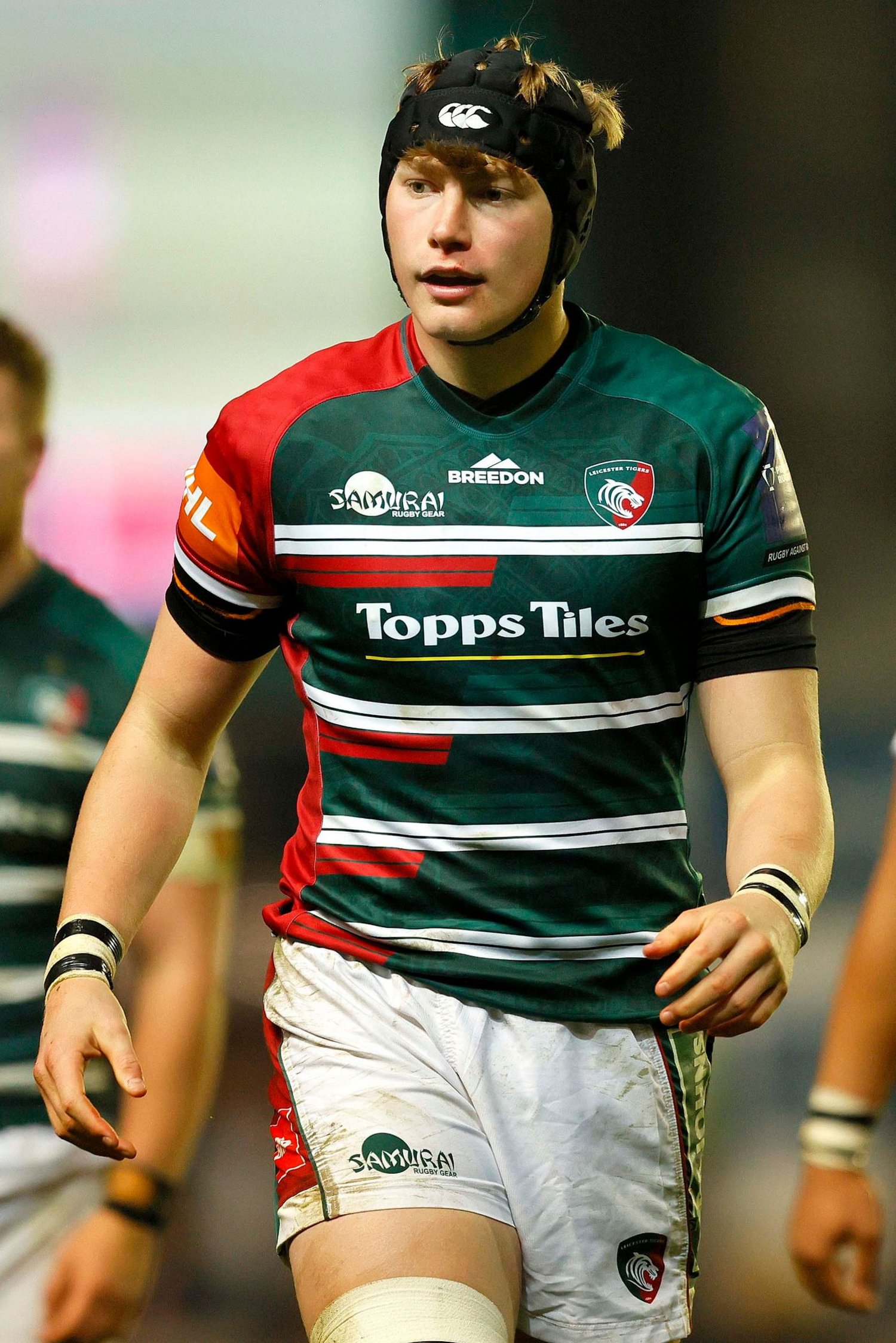 LEICESTER TIGERS SENIOR ACADEMY SQUAD 22/23
ARCHIE VANES
Position: Hooker
Date of birth: 16/09/2001
Junior Club: Ashby
CHESTER OWEN
Position: Back Row
Date of birth: 14/11/2003
Junior Club: Ashby
EMEKA ILIONE
Position: Back Row
Date of birth: 20/03/2002
Junior Club: Nottingham Corsairs
FINN CARNDUFF
Position: Lock
Date of birth: 10/3/2004
Junior Club: Market Harborough
GEORGE DANIELS
Position: Fly half / Full back
Date of birth: 03/06/2004
Junior Club: Jersey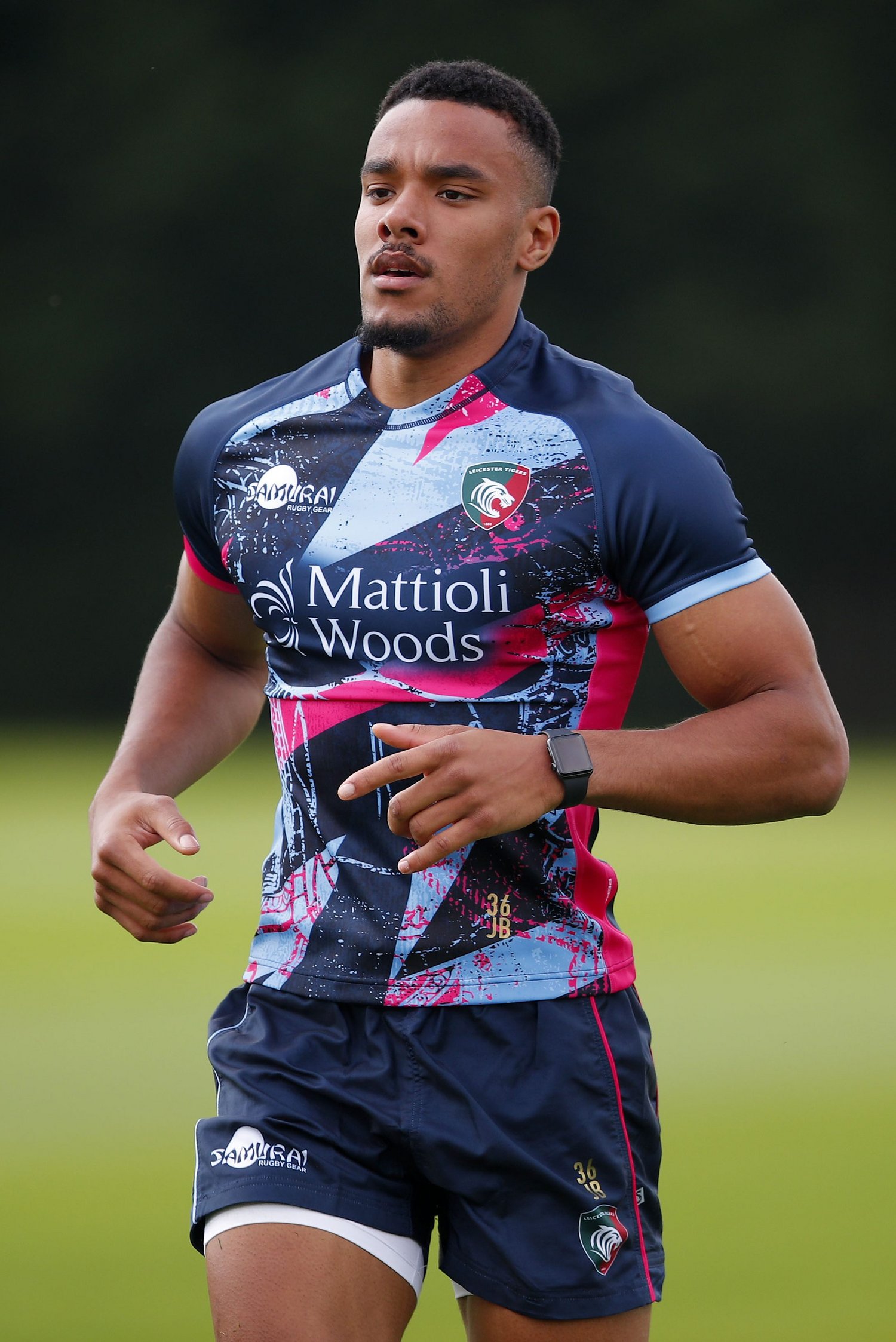 GEORGE LOOSE
Position: Outside Back
Date of birth: 02/07/2004
Junior Club: North Walsham
JACOB CUSICK
Position: Centre / Outside Back
Date of birth: 31/5/2003
Junior Club: Loughborough
JED WALSH
Position: Fly-Half
Date of birth: 29/05/2003
Junior Club: Manly
JOE BROWNING
Position: Outside Back
Date of birth: 14/04/2001
Junior Club: Newcastle Under Lyme
JOSEPH WOODWARD
Position: Centre
Date of birth: 17/09/2003
Junior Club: Lichfield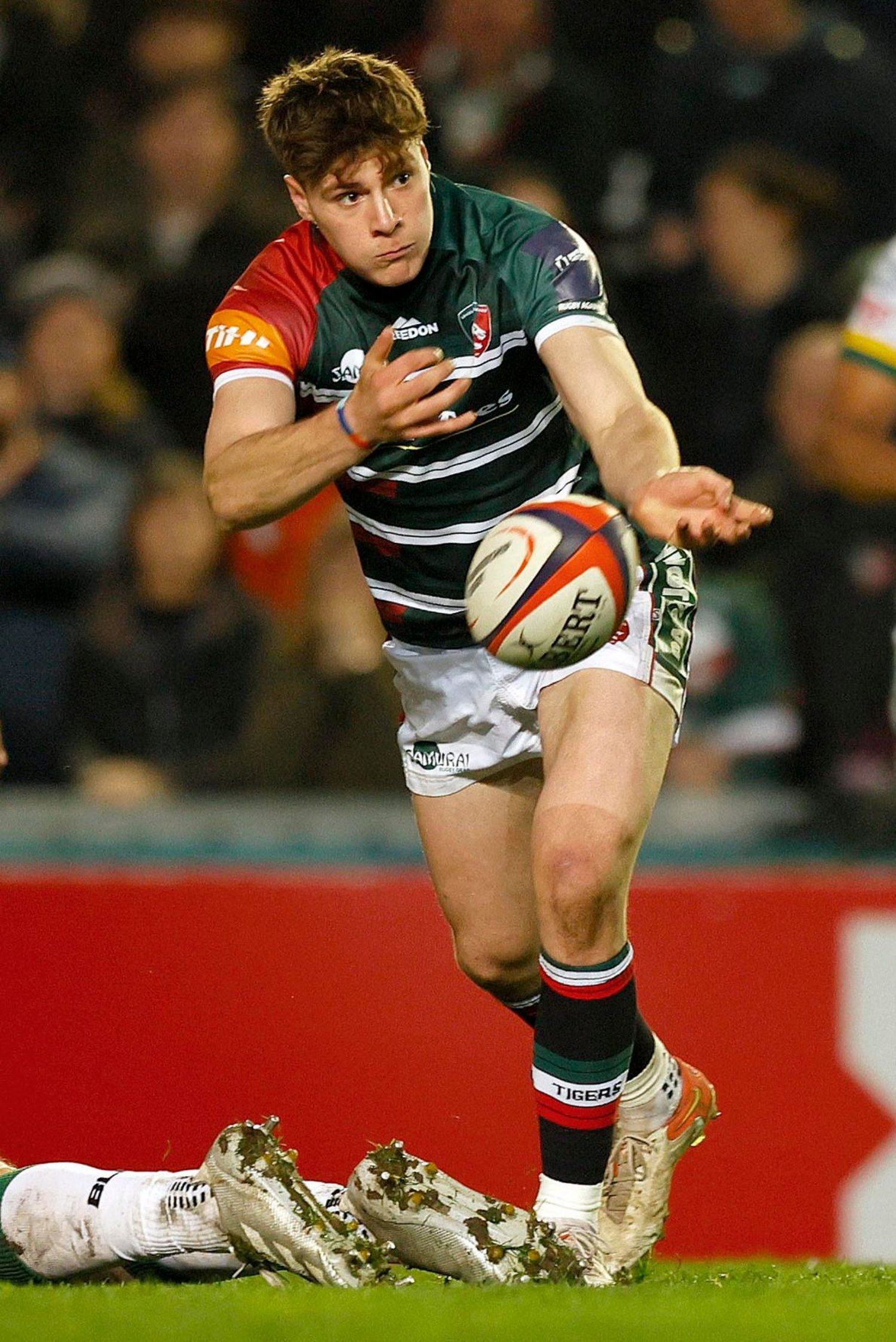 JOSHUA MANZ
Position: Back Row
Date of birth: 22/03/2004
Junior Club: Market Harborough
LEWIS CHESSUM
Position: Lock
Date of birth: 27/02/2003
Junior Club: Kesteven
MORGAN MEREDITH
Position: Fly-Half
Date of birth: 01/07/2004
Junior Club: Stone
OLIVER CRANE
Position: Prop
Date of birth: 26/04/2004
Junior Club: Market Bosworth
RILEY WILLIAMS
Position: Prop
Date of birth: 23/05/2003
Junior Club: Stowe on the Wold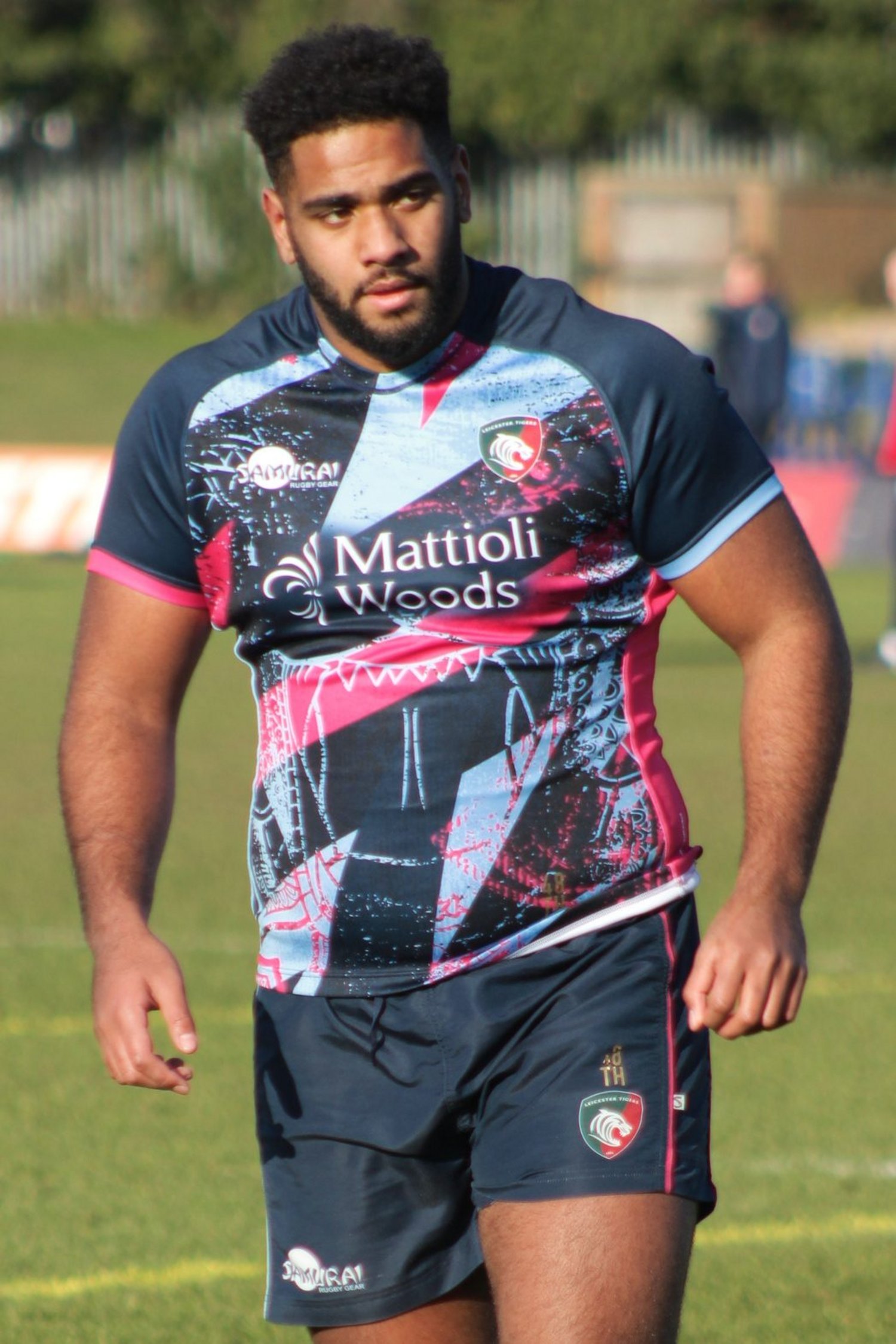 ROB CARMICHAEL
Position: Lock
Date of birth: 04/04/2003
Junior Club: Long Eaton
SAM EDWARDS
Position: Scrum-Half
Date of birth: 14/06/2002
Junior Club: Selby
SEB SMITH
Position: Hooker
Date of birth: 06/09/2002
Junior Club: Hinckley
SIMON KOROIYADI
Position: Back Row
Date of birth: 13/04/2004
Junior Club: Derby
TIM HOYT
Position: Prop
Date of birth: 31/03/2003
Junior Club: Loughborough
TOM MANZ
Position: Lock
Date of birth: 09/07/2001
Junior Club: Market Harborough